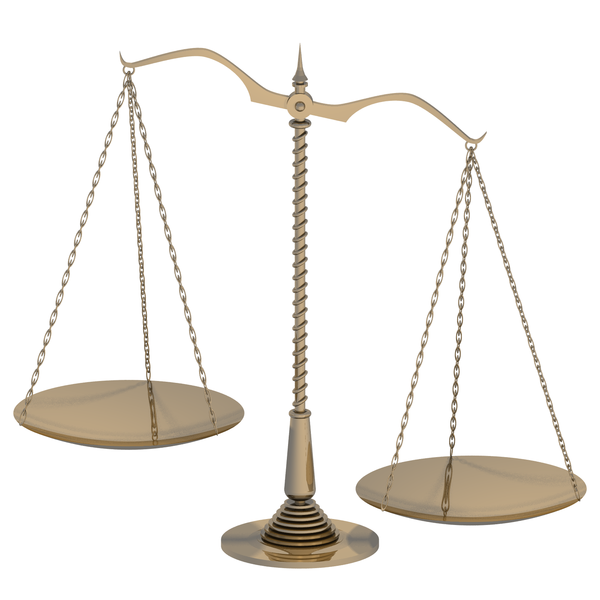 The global COVID-19 pandemic has brought a myriad of challenges that have permeated every vestibule of life, causing us to reevaluate things that were previously taken for granted: everything from navigating education for our kids, toilet paper shortages, or working-from-home. This pandemic has turned things upside-down. It has also caused many to question the legitimate extent of the governor's power to declare emergencies or disasters and to impose mandates and modify regulations during those times.
Currently, there is no legislative oversight needed to make a declaration of disaster or emergency. According to the Texas Disaster Act, the governor has authority to issue executive orders, proclamations, and regulations and amend or rescind them as he sees fit. While this ability certainly has served a purpose in the past and will remain a critical function of the executive in the future, the lockdowns mandated in response to the pandemic have sent a clear signal that the power of the executive may need some checks and balances. We are, after all, a free people not meant to be ruled by decree.
HJR 421  by Rep. Toth proposes a State Constitutional Amendment disallowing the governor from issuing an order or proclamation that violates Constitutional rights. This proposed constitutional amendment would require the legislature to be convened for a special session if the emergency order or proclamation is to be extended past 30 days. During this special session, the legislature may pass laws and regulations relating to the state of disaster or emergency. If passed, this constitutional amendment would be put on the ballot November 2, 2021 to be voted on by the people.
Providing more transparency and accountability, this bill protects the Constitutional rights of Texans by limiting government overreach and holding legislators accountable to the people for decisions that are made during a state of disaster or emergency.
Legislators can serve their constituents by passing this bill and giving the people of Texas the opportunity to vote on this constitutional amendment.
Posted February 26, 2021 by Rebecca Willis