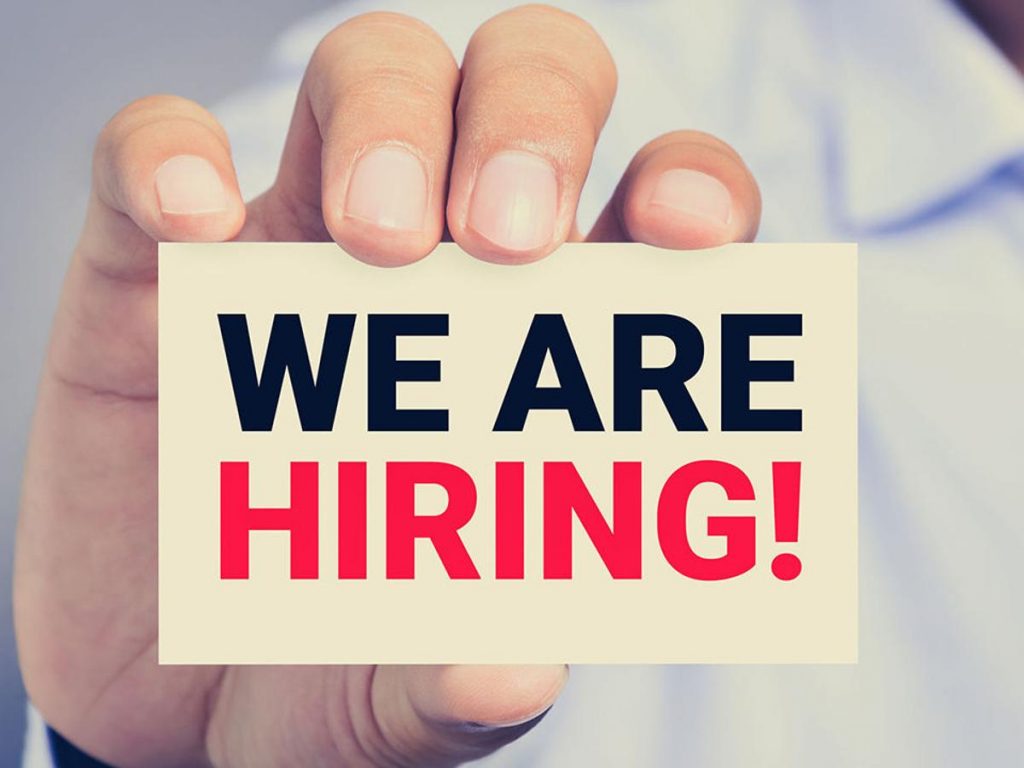 Texas Action has an immediate opening for a Policy Analyst to join our team for the remainder of the 87th Legislature.
Texas Action is the premier comprehensive bill analysis group serving the Texas legislature. In conjunction with our sister organization, Texas Civic Education Foundation, we offer analysis of every bill that gets scheduled for a vote in the Texas legislature and provide liberty-based vote recommendations. Our analysis and recommendations help Representatives and Senators keep up with the overwhelming pace of legislation and stay well informed on the bills they are required to vote on.
Our policy analysts read, analyze, and evaluate legislation to provide a written synopsis of what each bill would do if enacted and offer a vote recommendation that is linked to our Liberty Principles. Each day votes are scheduled, our analysis is provided to legislators and staff in the form of a Daily Floor Report.
As a principles-based organization, our analysis and vote recommendations are made without regard for party affiliation or the tenure or stature of the legislators involved. Every recommendation is based solely on whether the legislation in question supports or hinders our Liberty Principles: Free Markets, Private Property Rights, Individual Liberty, Personal Responsibility, and Limited Government.
Each analyst is responsible for a portfolio of issues which will cover a variety of subject matter with a focus on one primary high-profile issue area.
This is a full time temporary position open immediately and ending when the 87th Texas Legislature adjourns at the end of May, 2021.
If you are an analytical, policy-oriented, liberty-minded supporter of our Liberty Principles and want to help equip Texas legislators to make quality voting decisions based on sound analysis, please send us your resume and cover letter!
Please include with your application a cover letter articulating how your experience and alignment with our Liberty Principles make you the right fit for this position.
To apply, email your resume and cover letter to [email protected]. In your cover letter please articulate how your experience and alignment with our Liberty Principles make you the right fit for this position.
Posted March 09, 2021 by Nathanael Ferguson