Posted April 04, 2019 by Nathanael Ferguson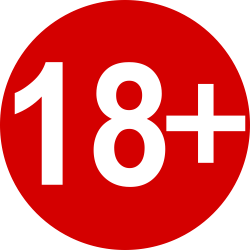 This week, the Texas Senate is considering legislation to raise the legal age to buy tobacco products from 18 to 21. It is an interesting subject to consider, and there is an emotionally compelling case for prohibiting young adults from engaging in behavior that is well-demonstrated to be unhealthy.
Emotional arguments notwithstanding, it is our view that this is bad and unprincipled public policy. We should not make laws based on emotional feelings but on principles rooted in a traditional understanding of the role of limited government and the concepts of individual liberty and personal responsibility for adults in a free society.
Adults and children have always been treated differently under the law. Our society and our laws recognize that children are neither mature enough nor experienced enough to make their own choices. This is why parents teach, mentor, and guide their children into adulthood and hope that by the time their children reach the age of majority, they are well-trained to make wise decisions in their own capacity.
Our laws recognize that children are incapable of making meaningful decisions about serious issues which is why we have a separate ...
Read More