Posted April 05, 2017 by Nathanael Ferguson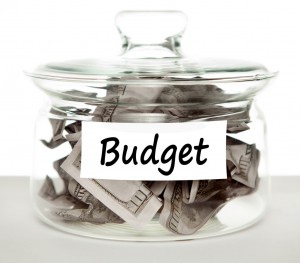 Creating the Texas budget is a long and complex process. The budget as it stands before the House on second reading is likely to undergo significant changes before final passage. For this reason, we refrain from taking a position at this time. However, we have reviewed all of the pre-filed amendments and we have taken a position on a number of those. Before getting to specific amendments, a few comments on how we chose which amendments to take a position on.
We take the same principled approach to amendments as we do to normal stand-alone legislation. We support amendments that protect the Economic Stabilization (Rainy Day) Fund, avoid budget gimmicks, and prioritize spending that funds core functions of government over nonessential spending.
We oppose amendments that inappropriately raid the rainy day fund, inappropriately use the budget as a vehicle to make general law, constitute riders to fund bills we oppose, or are predominantly political in nature.
We choose not to take a position on bills that prioritize spending between competing core functions of government, shift funding from one non-core function of government to another non-core function of government, relate to social issues, ...
Read More